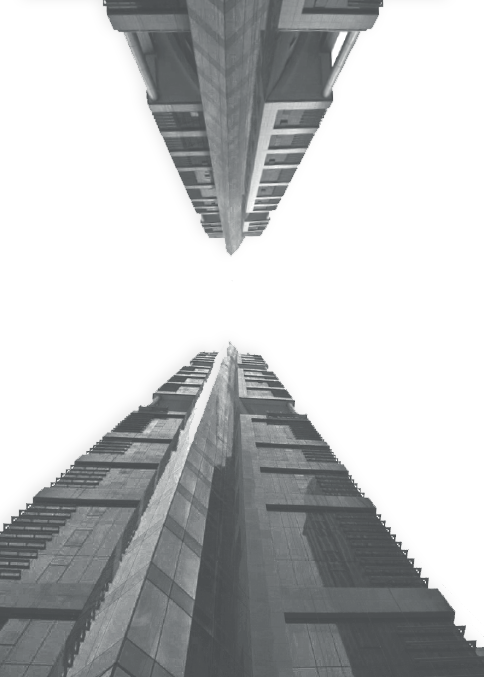 Al Baker facility management was founded in 2008 as a 100% Qatari Investment by Ahmed A.A. Al Baker,
Mr. Al Baker, Has deep roots of Investments with excellent understanding of business needs as well Qatari
culture. The combined strengths of these two enable us to consistently deliver first class integrated facility
management services, with all tasks completed in-house. With operations across the Qatar, we provide a full
range of facilities management services to single and multi-site portfolios of all sizes, shape and form.
At the heart of our success is an understanding that the multi, medium and short stories buildings we
manage are ultimately about the people that use them. By applying that to everything we do, we can deliver
bespoke, harmonised solutions that support our clients' activities, drive cost from their businesses and add
value to their operations.
Al Baker facilities management has knowledge, experience and a passion for facilities operations and maintenance. This enables us to deliver sustainable customer solutions in energy efficiency, asset efficiency and human comfort. By getting the most out of resources, Al Baker facility management ensures comfortable, energy efficient working and living conditions, the optimization of technical installations and the highest level of support services.
To be sharp and alert with the determination to improve our performance over the long term. To constantly seek out new ways to deliver innovative and cost effective solutions.
Our focus is on delivering solutions and services 'with a soul', as part of a company helping to create a better world by making built environments better for the people who live and work in them. We can achieve this by pulling together in the same direction and keeping sight of the constantly changing needs of our customers.
Our Dynamic and intelligent model, living in the present with optimism and building for the future with creativity. We have the confidence to explore new ideas and develop mould-breaking services and solutions.
By making good connections with colleagues we generate a strong spirit of teamwork, exchanging knowledge and skills so we can unite towards sustainable progress and development. We are always there for each other, working together as one team.
Al Baker facility management provides a complete range of Mechanical Maintenance, Cleaning and Management solutions, 24 hours a day, to some of the region's most prestigious and technically complex buildings and developments. Our bespoke solutions integrate seamlessly with your core business and optimize efficiencies, as well as meeting all legislative, operational and sustainability requirements within a clearly defined service level agreement. All this is supported via a 24/7 call centre, ensuring that we are there for you, whatever you need, whenever you need it.