For the last 14 years, Christophe Adam has dedicated himself to bring out a chic snacking version of a French pastry landmark: the éclair. He is the top designer in the field of patisserie, and Christophe Adam thinks out his collection of products and polishes his groundbreaking recipes. His numerous interventions on television shows and his recipe books enable him to travel the world, where he wants his < eclairs > to become a brand in itself.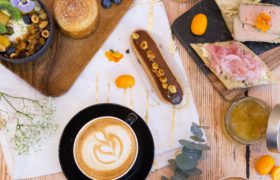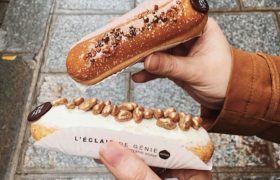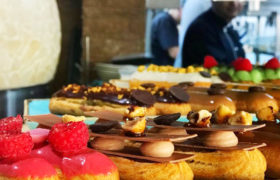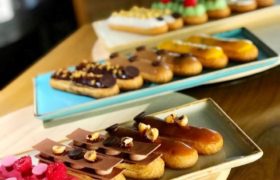 L'eclair de Genie is a creative concept, mainly around one product, to offer contemporary, rock'n'roll eclairs that break the codes of traditional pastry.
Christophe Adam, the man with Thousand Eclairs, who worked for Le Crillon and Fauchon, launched in 2012 L'eclair de Génie, a new creative concept around the pastry the Eclair, which also proposes chocolate grocery products. Author of several books in which he revisits the classics of French pastry, he has been awarded 'Best Pastry Chef of the Year' in 2014 by Pudlo guide and 'Best Pastry Chef of 2015' by the Relais Desserts.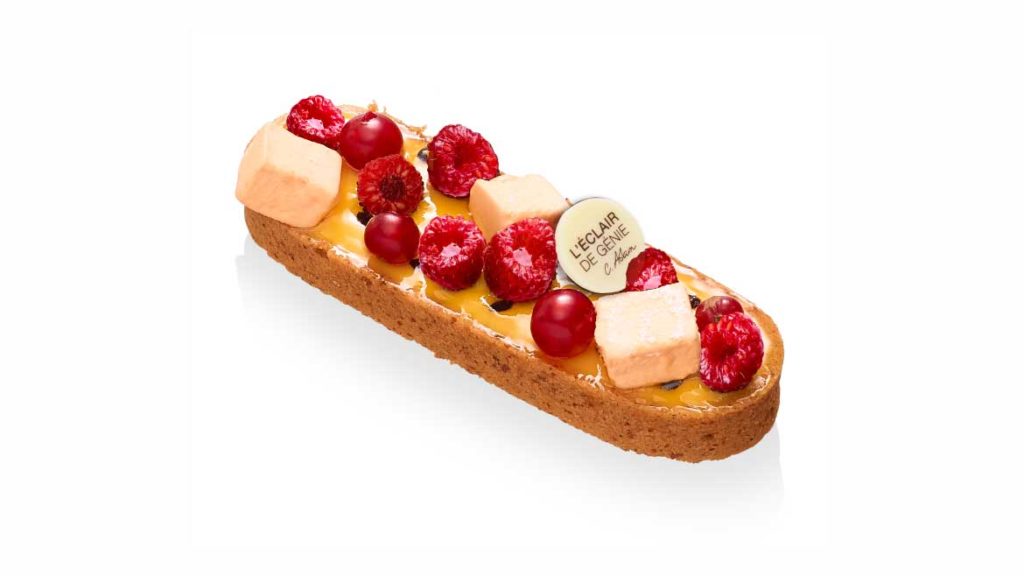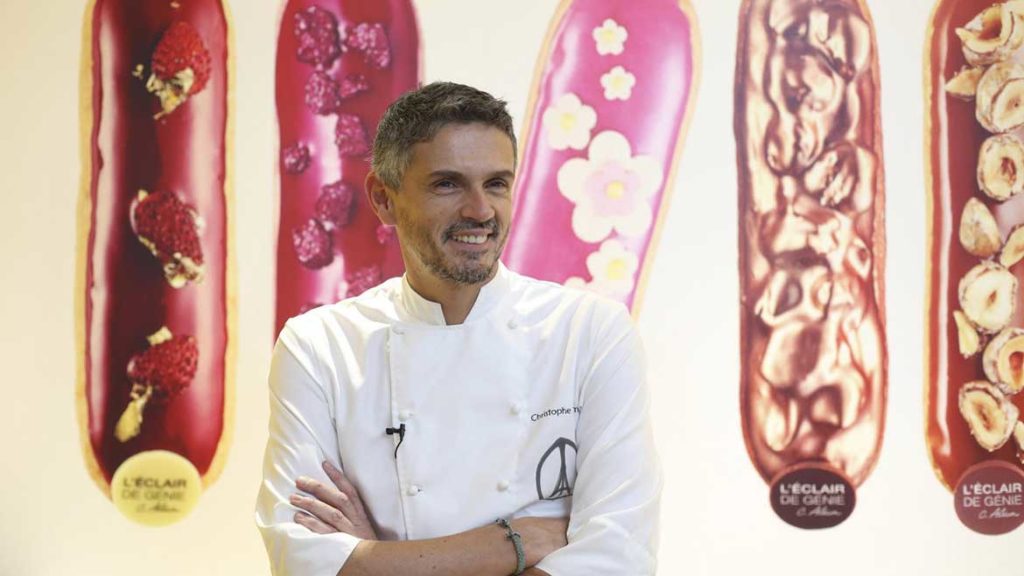 Reach us
L'ECLAIR DE GENIE
1st Floor
Albaker Holding, Ghanem Business Center
Doha, State of Qatar
rami@albakerholding.com